Reflex is the only e-cigarette to respond to the user just like a cigarette.  Draw harder and it immediately gets more intense, draw softer and it backs off that's why Reflex won't make you cough.  No more you get what you get and if you don't like it too bad.  Reflex is a cigarette replacement, plain and simple.  Tired of staring at your pack of cigarettes and wishing that something else worked.  This one does.
Other features of Reflex include:
3 settings that match ultralight, light, or full flavor cigarettes
No burnt taste, ever.  Pods last much longer than typical pod systems.
Individually tested pods guarantee consistency
Charges with any micro USB charger
Designed and assembled in the USA from global components
Reflex by Evolv truly is vaping down to a science.
Reflex: Quality & Performance
Manufactured to the highest quality and performance standards, Reflex is engineered using premium materials. Each component is carefully designed to offer optimal functionality whilst providing a premium aesthetic and feel.
The device body is extruded from Aluminum and anodized to 25 microns depth. This gives the device a stylish look and feel. The easy to use power / select button is machined from polycarbonate and houses an efficient RGB LED light. This provides you with simple at-a-glance status information, with power on status, puff intensity selection and battery charge level being easy to navigate.
Reflex is simplicity defined.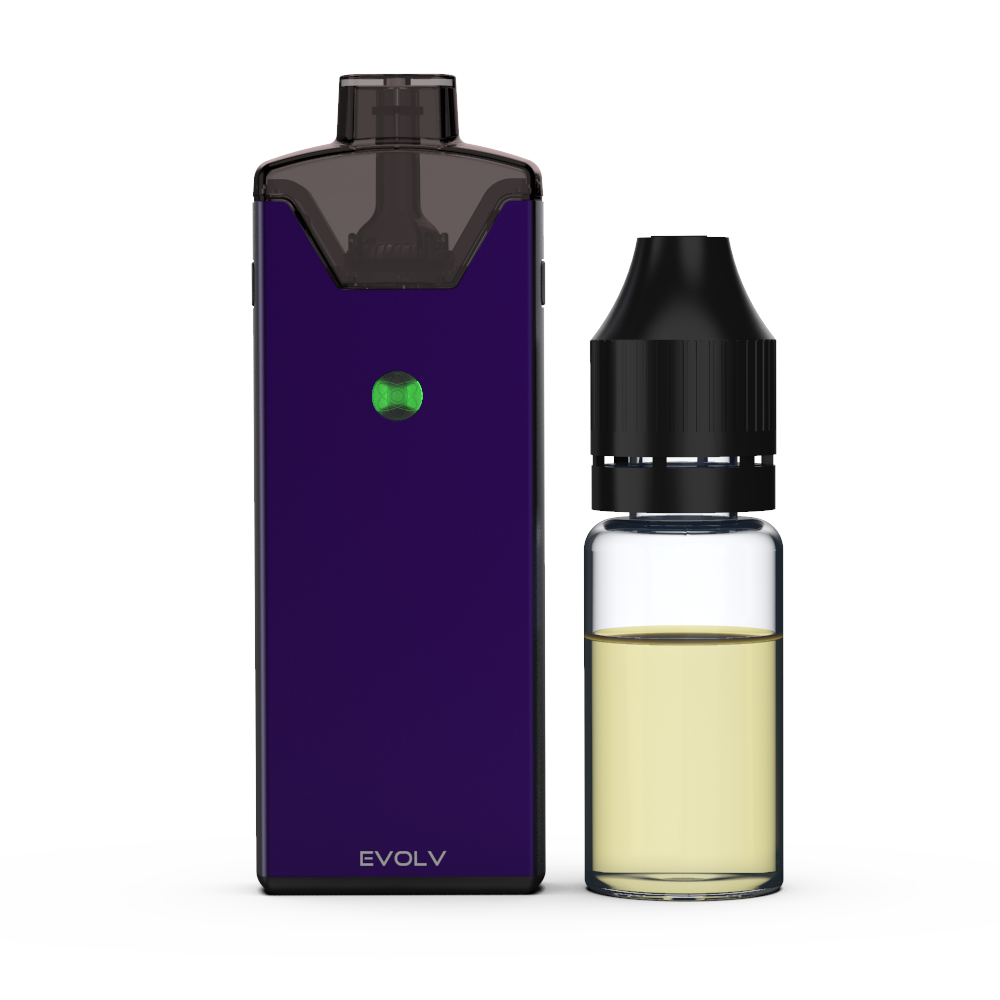 Reflex Pods
Reflex introduces a unique user refillable pod. Manufactured from Black Ultem (PEI), the pods are extremely heat-resistant and are completely Bisphenol A (BPA) free. The use of Black PEI also makes the pods highly resistant to any "tank cracker" liquids you may use, such as citrus, menthol and cinnamons.  All pods are individually tested for leakage, wicking, and coil uniformity.  Each pod will vape just like the last.
Because the Reflex tightly limits temperature of the coil, pods last much longer than other pod systems.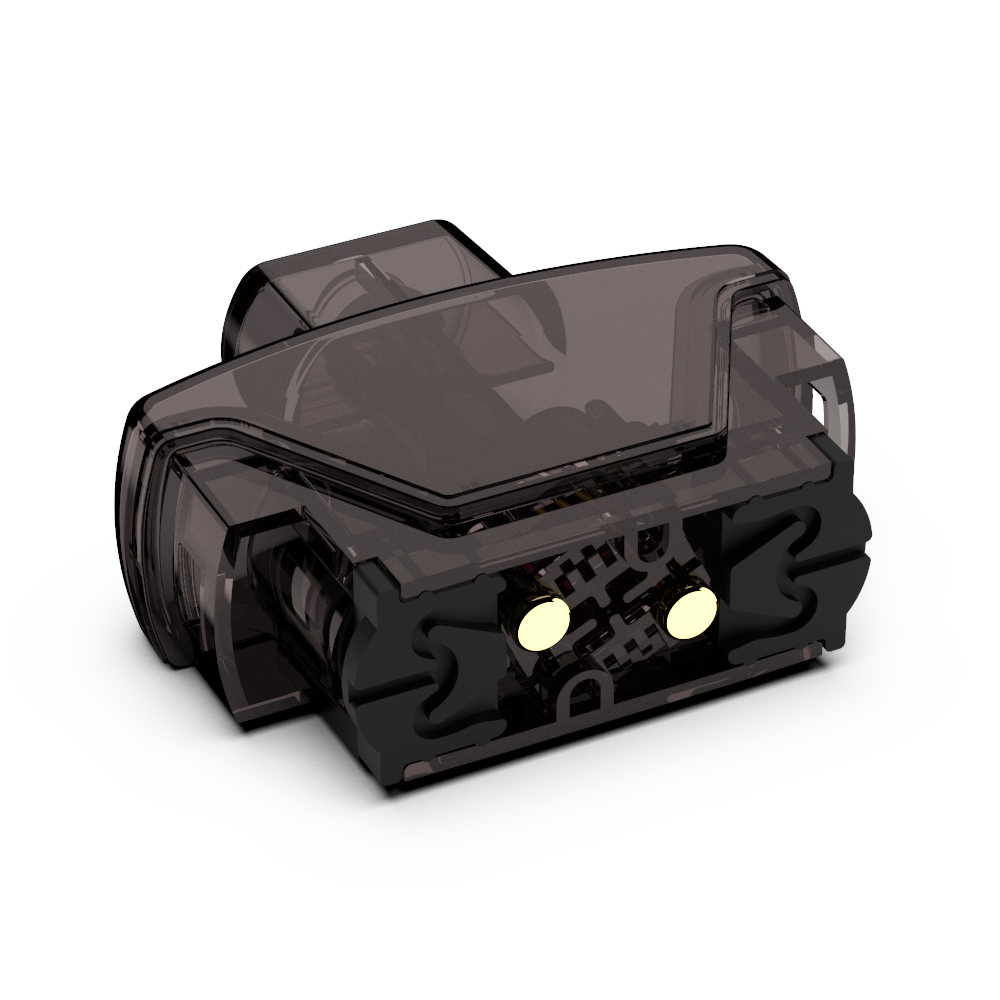 All Reflex pod are ultrasonically weld sealed and pressure / leak tested. Every pod is manufactured to strict wicking and coil resistance tolerances, enabling the device to give you unparalleled consistency, repeatability and reliability in use.  Every pod is QR Coded, allowing you to access the individual pod's test data, batch coding and more.  Each and every pod will vape the same as the last, you will never get a bad pod. Reflex pods feature a coil precision crafted from 316L Stainless Steel. The coil is cap welded directly to the gold plated contacts giving you unprecedented consistency.  Reflex pods are specifically designed to allow the device's advanced sensors to constantly measure changes in air flow and coil resistance. This gives you real-time control throughout your puff.
Reflex Pods are available to buy in packs containing one pod and in bundles of five and ten pods.
Evolv Reflex Specifications
Dimensions with Pod Installed: 84mm x 30mm x 11mm
Weight: 37.5 grams
Reflex Body Materials: Anodized Aluminum
Pod Materials: Ultem
Coil Material: SS316
Pod Capacity: 2ml
Output Range: 3 – 25 watts
Battery Capacity: 750 mAh
Charging Current: 1.0 amps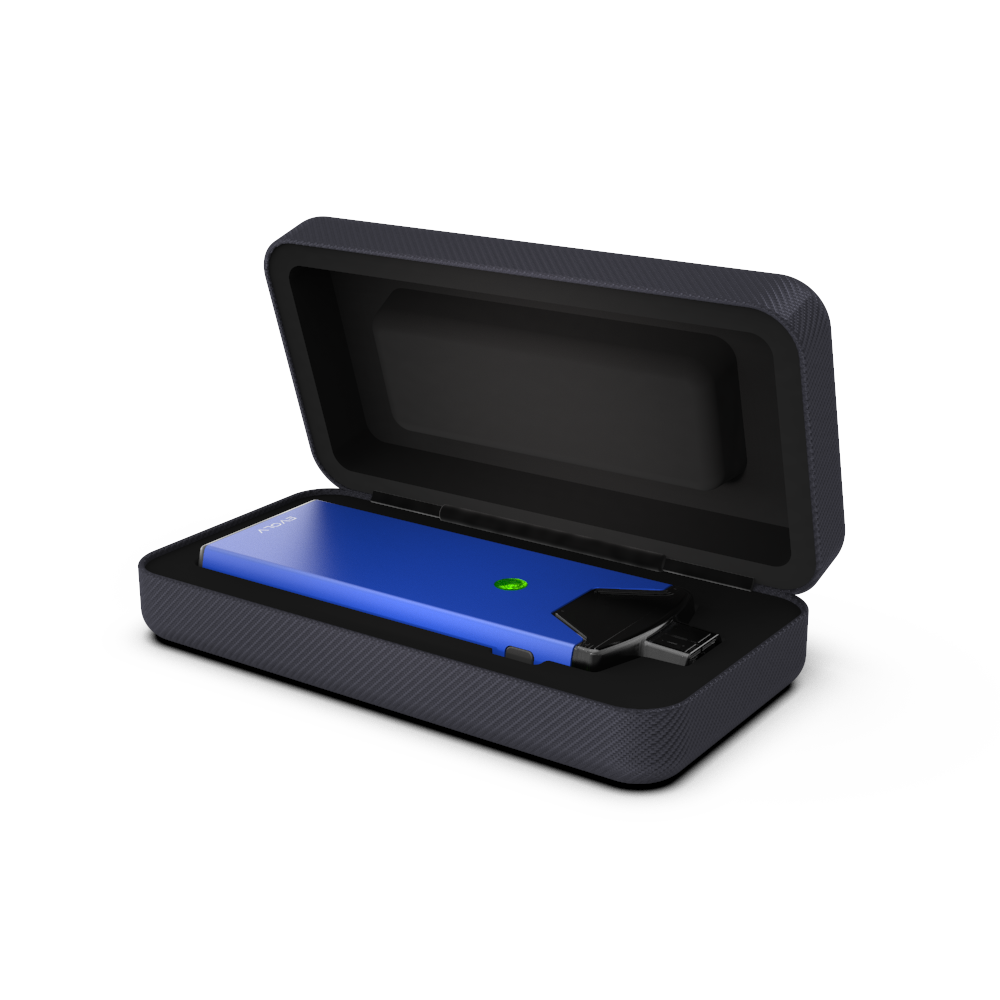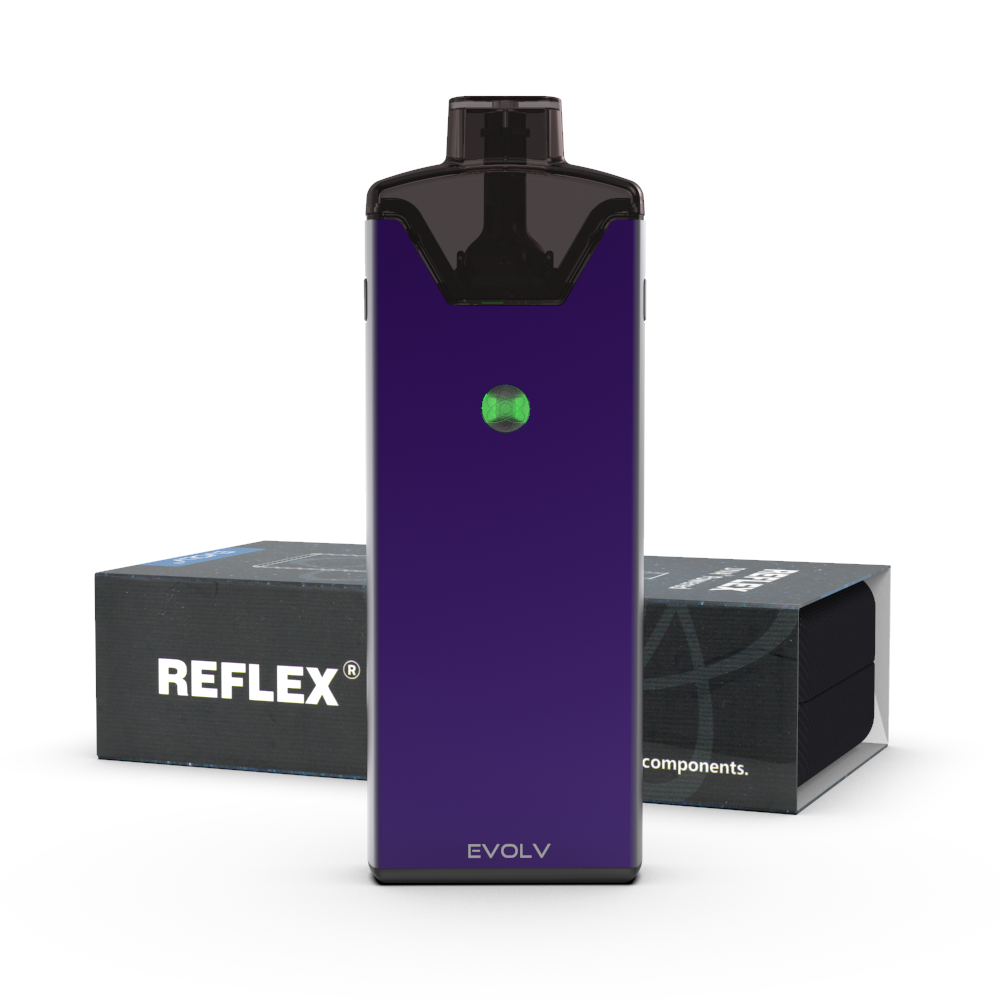 What's In The Box?
Reflex comes in a sealed recyclable cardboard box containing a high quality presentation / carry case. The case as stylish as it is functional. 
Inside the presentation case you will find the Reflex device with a Reflex pod attached.
A simple, easy to use instruction pamphlet is included.